Is Lavar Ball really just Kobe who got fat after his retirement?
Lavar has a large personality much like Kobe and his large personality. It does seem like a stretch but, heres a photo comparison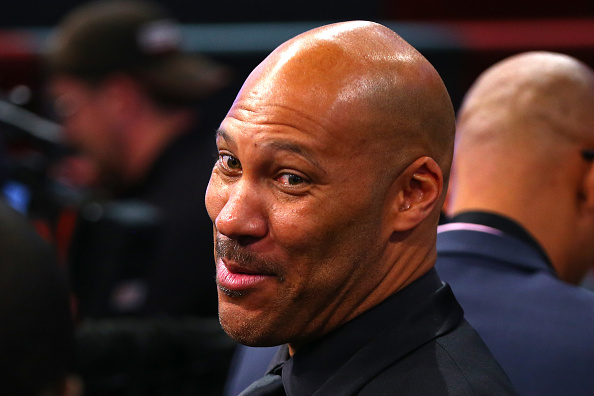 Do you think that Kobe just wants to stay around basketball and has adopted sons that he has trained to become the ball brothers? It is pretty ironic that basketballs newest stars have the last name Ball, did Kobe change their name?